Superintendent
Charlotte ISD Superintendent
Jon Orozco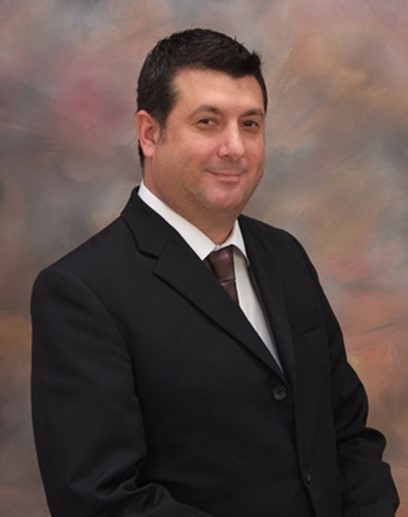 Welcome to the Charlotte ISD website! Our District is proud of its tradition and commitment to excellence. The Charlotte ISD team strives to provide a quality education for all students. It is a great place to live, work, and learn.
We would like to introduce new Charlotte ISD Superintendent Jon Orozco.
Mr. Orozco was named Charlotte ISD Superintendent on January 5, 2022.