Charlotte Middle School
Welcome to Charlotte Middle School! Mrs. Blanton, Mrs. Brock and Mrs. Escobedo are our lovely staff that awaits you as you enter the front doors!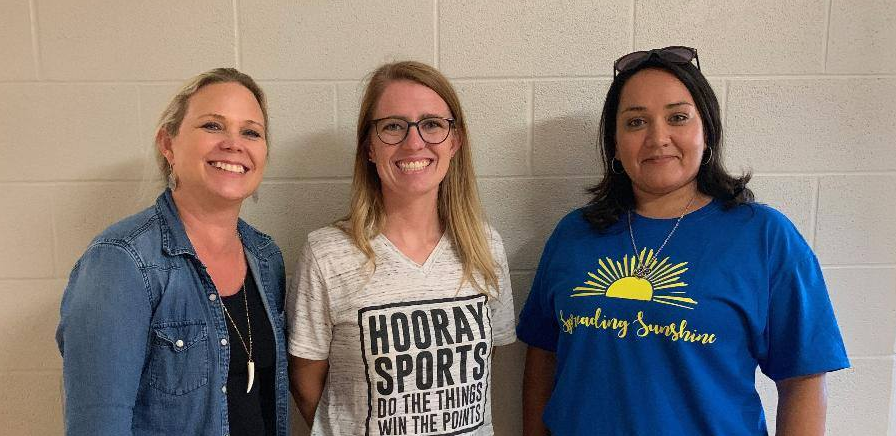 We have had a few changes on our campus as well. Middle School will now consist of 6th-8th grades. Mrs. Brock is the principal for Middle School and High School. You will see her around both campuses, so please stop and introduce yourself.