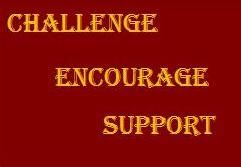 As a High School Counselor my role is to advocate within the school and community by challenging, encouraging and supporting all students. I am a liaison between students and teachers to create a healthy, positive and encouraging relationship. Counseling services will include individual and group counseling, conferences with students, parents and faculty, student assessments, college and career information, consultation and coordinating referral services. On a day to day basis the counselor is also available to deal with crisis situations that need immediate attention.
Edited by Debra L. Solis 2015
read more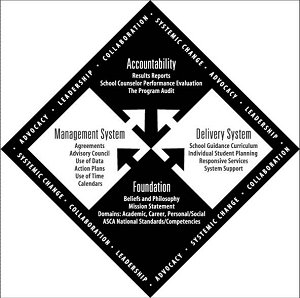 The mission of the Charlotte High School counseling program is to empower all students to succeed and reach their highest potential by providing a comprehensive school counseling program, that . . .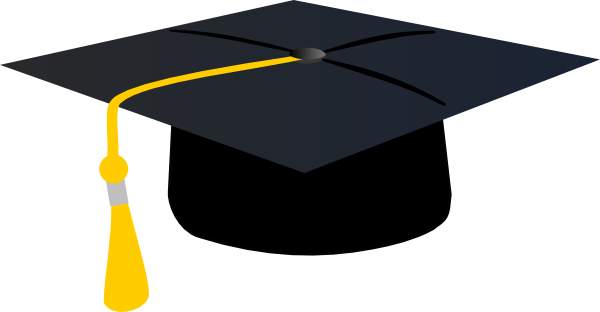 Questions regarding the new graduation requirements such as Foundation graduation plans, Distinguished graduation plans and Endorsements can be answered here. The graduation toolkit booklet will assist you in your . . .